Our success is a result of those who support us.
Success is not just the result of determination and hard work.  It's those around us that provide the support and freedoms that enable our success. At OSI, it's our belief that we should give back to the communities and organizations that have provided us the platform to be successful. It is our privilege to support the following groups: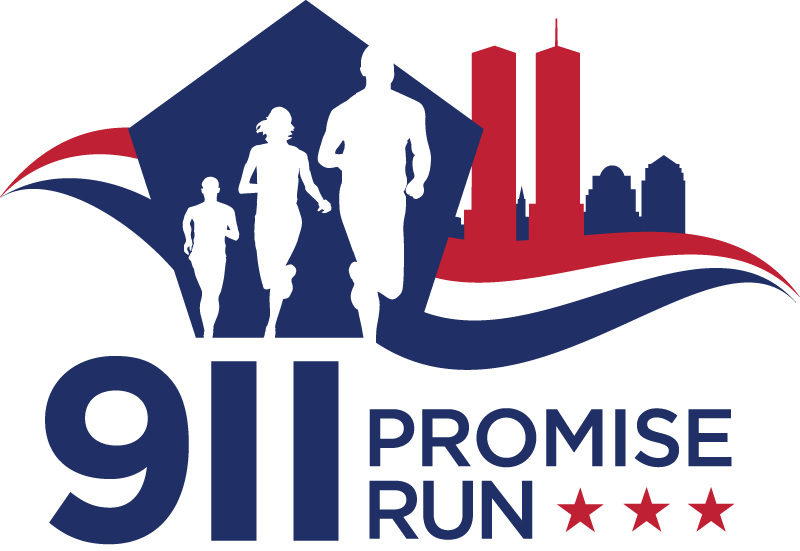 911 Promise Run
The 9/11 Promise Run is a journey of remembrance and honor while also providing an opportunity to help the children of those who have sacrificed for our communities and country. The journey begins at the 9/11 Pentagon Memorial and individuals will have a choice to run to Ground Zero or to bike to Shanksville, PA.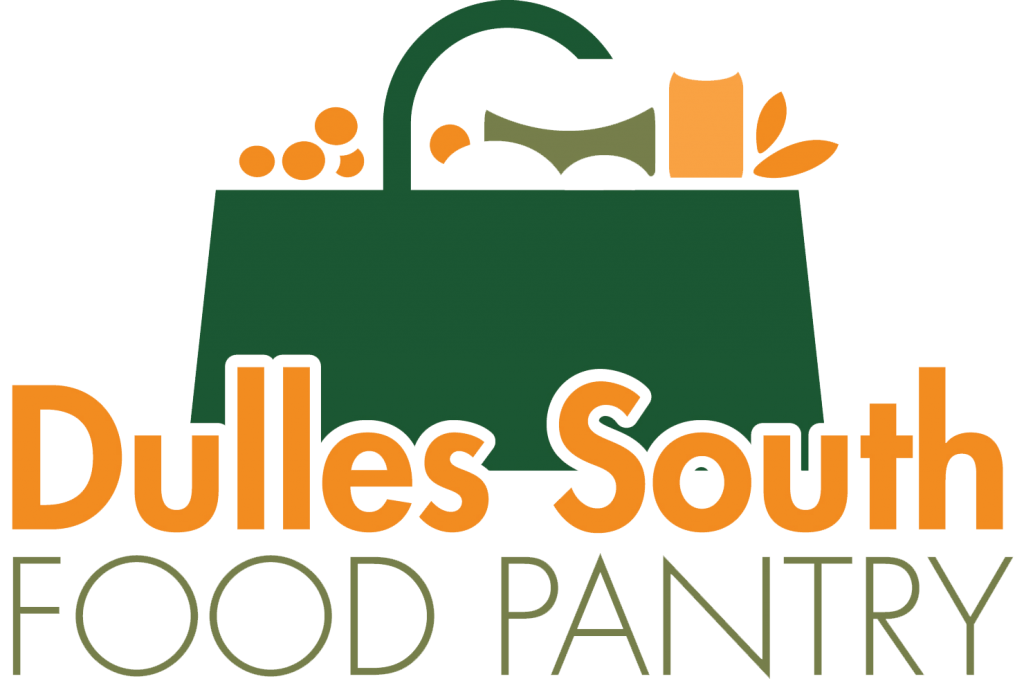 Dulles South Food Pantry
The Dulles South Food Pantry is a multi-faith food pantry. We provide nutritious food, personal supplies and other services to those in need in Dulles South and the surrounding area regardless of income, faith or other criteria and strive to promote self-sufficiency.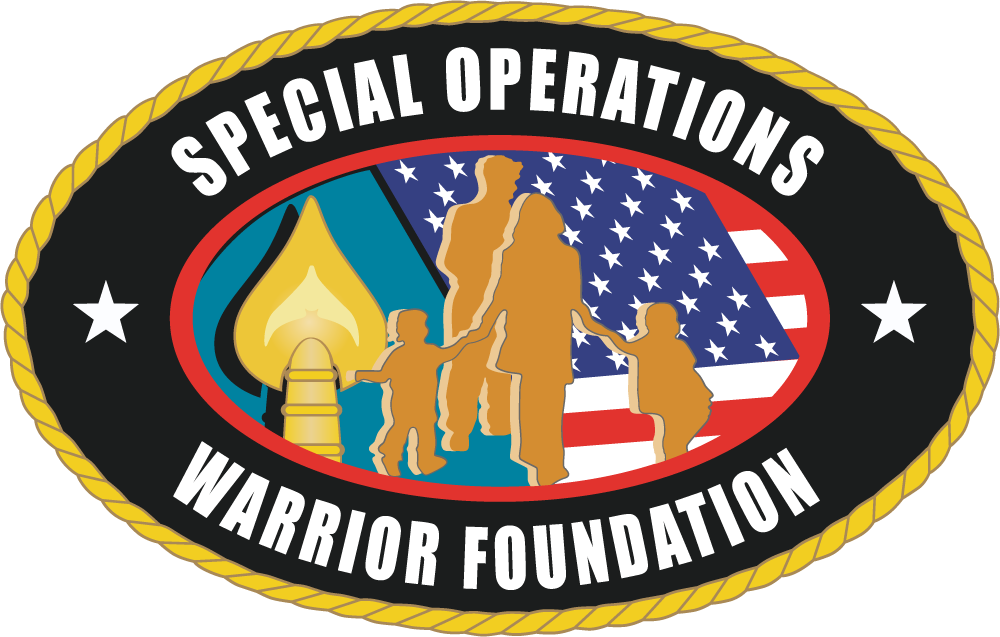 Special Operations Warrior Foundation
Ensure full post-secondary educational support to surviving children of special operations personnel and immediate financial assistance to severely wounded special operations personnel – today and in the future.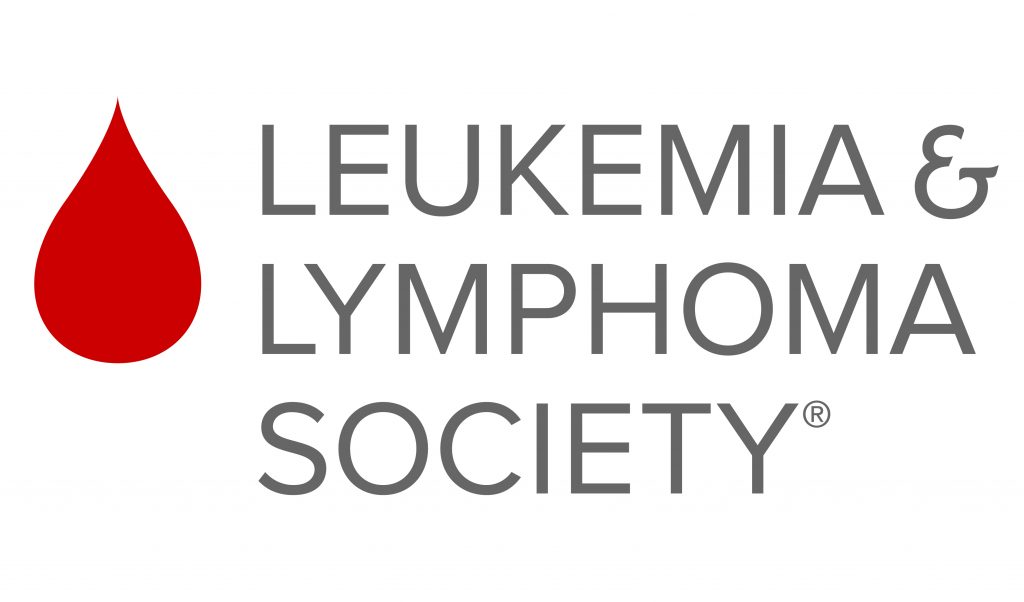 Leukemia & Lymphoma Society
The LLS mission: Cure leukemia, lymphoma, Hodgkin's disease and myeloma, and improve the quality of life of patients and their families. LLS funds lifesaving blood cancer research around the world and provides free information and support services.

Inova Children's Hospital
With the mission to provide world-class healthcare – every time, every touch – to each person in every community they are able to serve. They have a dedicated team of doctors, specialists, and nurses who provide healthcare services to children in need.

Wounded Warrior Project
Through a range of programs and services, WWP is transforming the way America's injured veterans are empowered, employed, and engaged in our communities. Veterans are our focus and they are our mission.
Since 1988 OSI has been dedicated to serving the needs of the Federal Government. Our success has been a result of a commitment to serve our customers with integrity and honesty. Providing customers with solutions that help them achieve their mission is our singular focus. An understanding of information technology in the federal government space, along with our strategic partnership allows us to deliver solutions that evolve with current and future demands.