Vehicles to assist every agency
OSI's special combination of best-in-class technology solutions and personalized customer support is available through a variety of procurement vehicles including GSA schedule contracts, competitive agency contracts and negotiated sole-source contracts.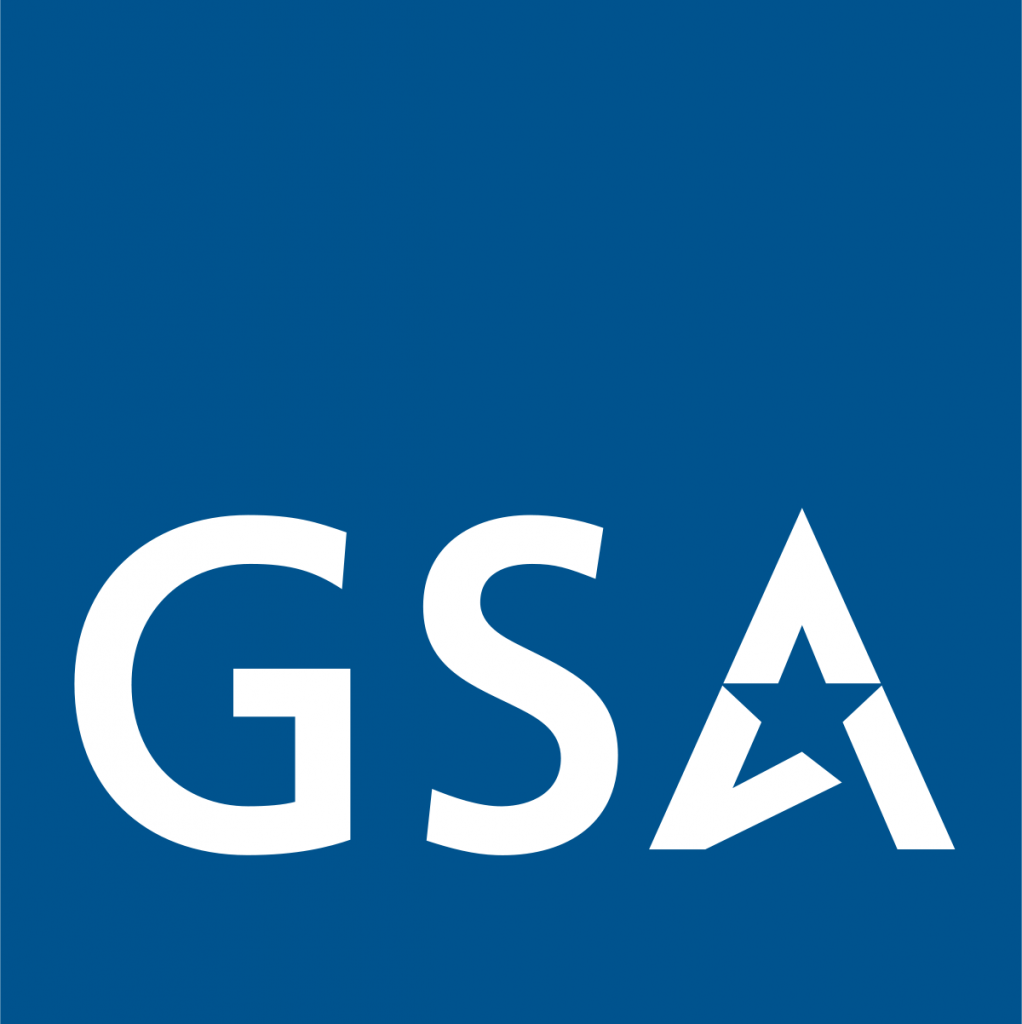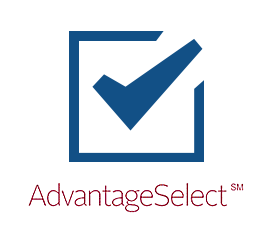 Rugged BPA – Category 2 (Getac)
OSI Federal was awarded the General Services Administration (GSA) Multiple Award Schedule (MSA) Program to provide rugged computing solutions to Federal agencies, State and local governments, and authorized prime contracts. GSA AdvantageSelect provides Getac rugged mobility technology solutions. Multiple configurations let users choose the type of performance and features they need. Every mission is supported, whether its daily office work or high-end computing. Security and reliability are "built in", ensuring that buyers have access to today's latest technology today. 
GSA AdvantageSelect is comprised of government-wide strategic solutions (GSS) blanket purchase agreements (BPA's). The BPA's are 100 percent FAR-compliant and, as part of the GSS program, have been designated Best in Class. All Getac models meeting the GSS standard configurations are available through the awarded BPA. Even agency-specific needs can be met as the program allows users to modify the configurations using OMB-approved options and accessories. All machines are TAA – Trade Agreements Act – compliant.
GSA's buying guide states that the BPA's feature, "fully pre-competed desktop and laptop products (that) are available for immediate purchase with no further competition required". There is no need to do a request for quotation (RFQ) or get three bids. GSA estimates cost savings of up to 27 percent over other vehicles. 
Visit GSA Advantage Select or contact OSI's GETAC configuration management specialist for additional information. 
GSA Getac BPA (MSA) Contract Number: 47QTCA23A0003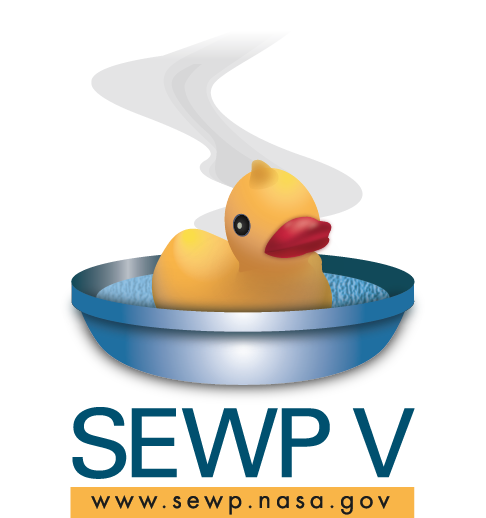 SEWP
The NASA SEWP (Solutions for Enterprise-Wide Procurement) GWAC (Government-Wide Acquisition Contract) provides the latest in Information and Communications Technology (ICT) and Audio-Visual (AV) products and services for all Federal Agencies and their approved contractors. The statutory authority allowing usage of the SEWP contracts by the entire Federal Government is NASA's designation as an Executive Agent by OMB based on the Information Technology Management Reform Act (ITMRA) of 1996, now the Clinger-Cohen Act.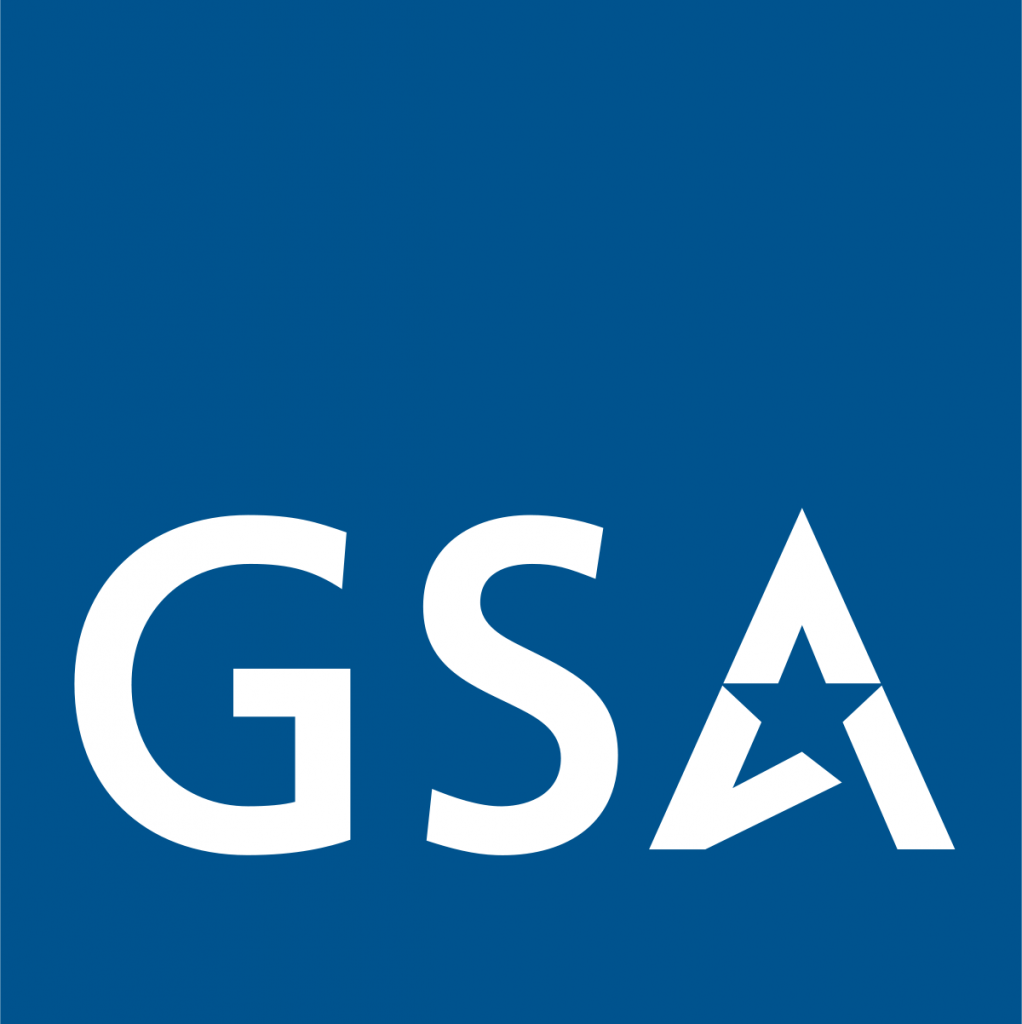 GSA  Excellence in the Business of Government.
GSA provides workplaces by constructing, managing, and preserving government buildings and by leasing and managing commercial real estate. GSA's acquisition solutions offer private sector professional services, equipment, supplies, and IT to government organizations and the military. GSA also promotes management best practices and efficient government operations through the development of government wide policies.
GSA Contract Number: 47QTCA20D006H 
We appreciate your interest in our product and service offerings and welcome any opportunity to become familiar with your agency's requirements.